Cooking Tools to Consider as Part of Your Kitchen Remodeling Project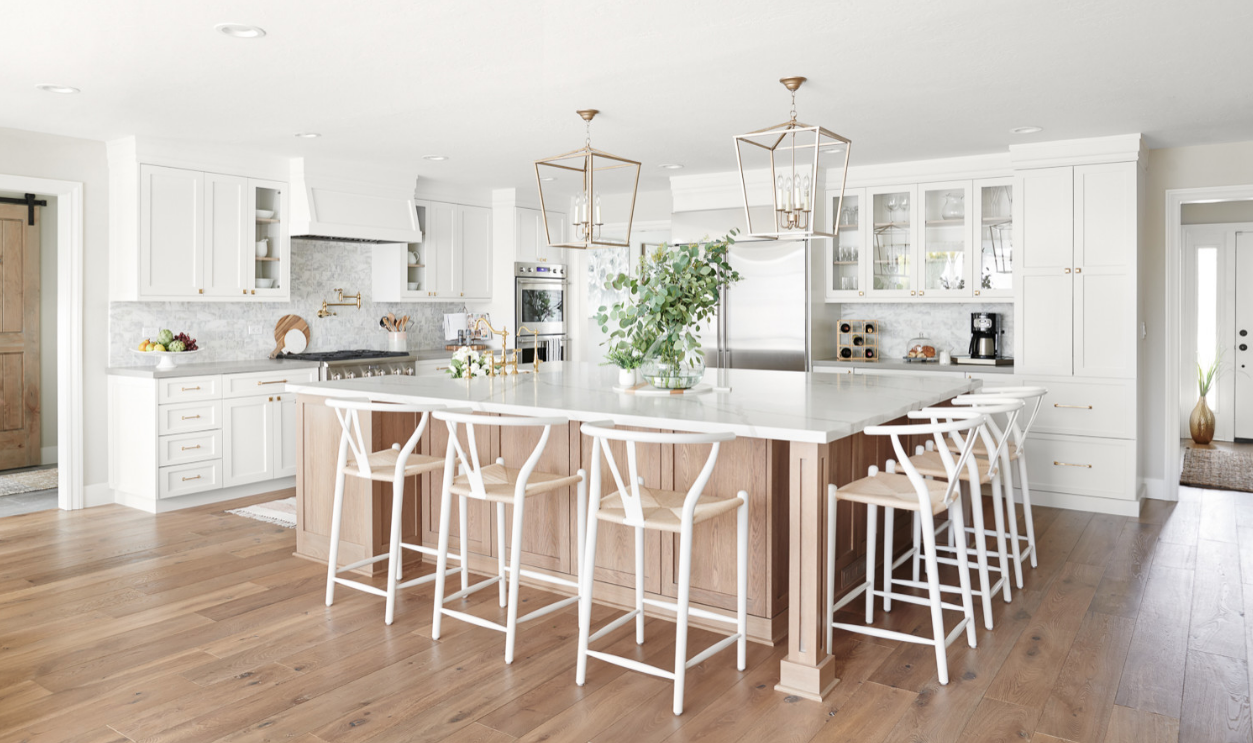 Your kitchen is not just a place where you cook and eat. This is the beating heart of a home where midnight snack discussions take place, friends and family congregate during parties, and major decisions are made!


This is why kitchen remodeling is something your kitchen certainly deserves from time to time. While remodeling your kitchen, your focus should be on eliminating the inconvenience and improving the functionality of the space. If you have been cooking for some time, you may want to expand your repertoire by trying out more advanced cooking techniques.  In order to do this, you may need some additional cooking equipment and tools. By adding the cooking tools mentioned below, it will be much easier for you to impress your guests by expanding your cooking skills.  Cookware
The functionality of a kitchen often depends on the available range of cookware. If you don?t have them already, be sure to bring home these highly functional items.
* Griddles are one of the most used kitchen tools, and a good griddle is essential for cooking many delicious dishes. If maintained properly, these workhorses last for a lifetime. They have exceptional heat retention capability and can be used for almost everything from baking frittatas, scrambling eggs, searing, and roasting meats to sautéing vegetables. 
* Sauté pans are also great additions to a kitchen because their high walls make sautéing extremely easy. Plenty of stainless steel and non-stick variants are available in th...
_MURLDELAFUENTE
http://betterdecoratingbible.com/
--------------------------------
AGUJA. Vocabulario arquitectónico.